We've Missed You!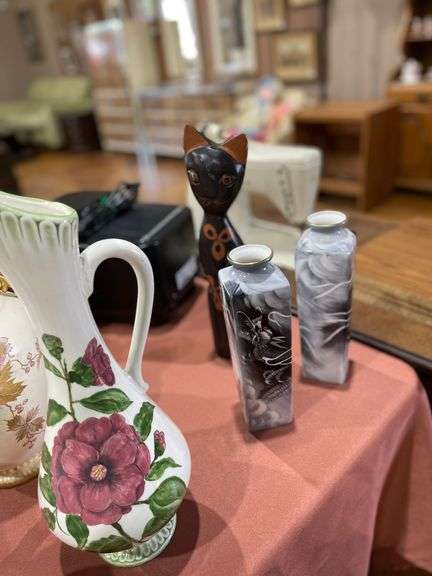 Preview Starts
Begins Closing:
We've got a great auction this week!
Amazing Road Signs ~ Vintage toys ~ Gorgeous Pottery
Working Magnavox Console Stereo ~ Electric Fireplace (because you need one in July) ~ Microfiber Recliners
And much, much, more - we're still getting ready!
10% Buyer's Premium, 14% debit/credit. We accept cash, checks and cards.