2017 Bomag RS446D Wheel Soil Stabilizer /Reclaimer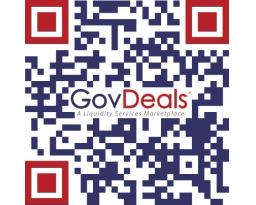 Preview Starts and Ends
Begins Closing:
AllSurplus is an Online Auction for Commercial Surplus
QAL# 22245-1
Auction Ends 8/11/22
To see full details, additional photos and current bid, please use this link – https://allsurplus.bid/3bn0qPA
2017 Bomag RS446D Wheel Soil Stabilizer /Reclaimer A/C Cab, 96 In. Rotor, 16 In. Cutting Depth Accuracy of Hour Meter cannot be verified
**AllSurplus.com is the online auction website where you can bid on and buy commercial assets.
**PRICE REFLECTS CURRENT HIGH BID AND IS SUBJECT TO CHANGE AT ANY TIME DURING THE ONGOING AUCTION*