ACER 738T Chromebooks - Approximate quantity: 863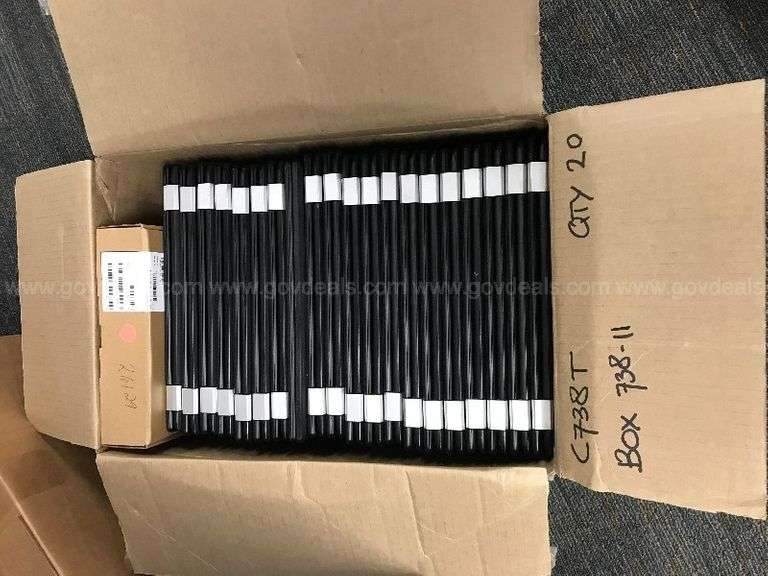 This item is being sold by ONLINE AUCTION on GovDeals.com.
QAL# 8241-231, Auction Ends 11 August 2022
Click here to see full details, additional photos, and current bid.
This lot is for approximately 863 used Acer Chromebooks (Model 738T) with power/charging cables. The devices are photographed in boxes. and devices were considered as operational when pulled from service in June 2022. Each Chromebook has a district etching on the lid. There may be various stickers on the lids and/or bottoms of the devices. User data has been removed by the district, and the devices have been deprovisioned. Items offered for sale are used and may contain defects that are not immediately detectable. There is no inspection available.
Asset location: San Jose, California 95124
**PRICE REFLECTS CURRENT HIGH BID AND IS SUBJECT TO CHANGE AT ANY TIME DURING THE ONGOING AUCTION**
GovDeals.com – Your platform to bid on government auctions and buy government surplus.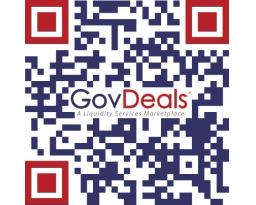 Gov Deals, Inc
San Jose, California 95124
Ends on