2 Canadian 1984 $50 Gold Maple Leaf Coins
Online Auction: #21430-1389
This seller offers free shipping.
2 Canadian 1984 $50 Gold Maple Leaf Coins
Each Coin Weighs 31.1 grams
Each Coin Measures 30mm
All are in circulated/worn condition. Some may be very worn or damaged.
GovDeals: Your Marketplace for Government Surplus and More! Thousands of items are sold every week, in just about every category. Find what you're looking for today.
***All items are sold AS IS, WHERE IS, and bidders are encouraged to inspect before placing a bid.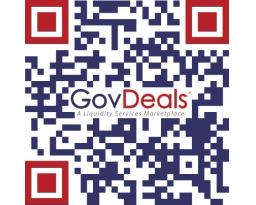 Gov Deals, Inc
Shipping Only (free), Austin, Texas 78711
Ended on