ESTATE AUCTION - $1 START & NO RESERVE - ONLINE ONLY
ONLINE ESTATE AUCTION - EVERYTHING STARTS @ $1 - NO RESERVES!
Wednesday, August 17, 2022 through Thursday, August 25, 2022 with the first lot closing at 7:00 p.m. EST.
ESTATE SALE ONLINE - Who are we? We are an estate sale company and auctioneer.
Everything you see in this auction came from estate home consignors and non-smoking homes!
What you will find in this auction: Jewelry, Antiques/Collectible items, Purses, Electronics, Knick-knacks, Basic Household Items, Pet items, Garden Items, Home Decor, Tools, Shop items and so much MORE!
BP 14%
FL AB3792 / FL AU5047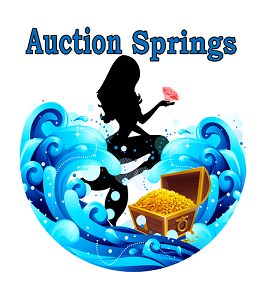 Auction Springs
18835 Titus Rd #7, Hudson, Florida 34667
Preview Starts and Ends
Ended on