Estate Liquidation Auction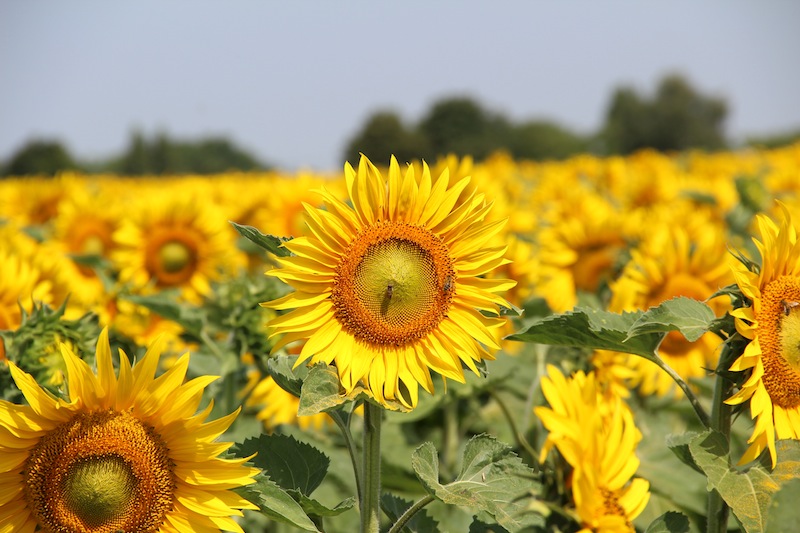 Preview Starts and Ends
Auction Starts:
Preview will be Friday November 25, 2022 from 10 to 4
Sunflower Auction Company
Estate Liquidation Auction
Saturday November 26, 2022 @ 10:00 PM
Exact Location 1386 SR 14 Madison, FL 32340
This auction will have woodworking tools, hand tools, Misc. Household, Shop tools, 2002 BMX X5, bicycles, wood, refrigerator, and much more.
15% BP with a 3 % Discount for Cash, Check
Pick up time is Day of sale. Any other arrangements need to be made with auctioneer.