BLACK WEDNESDAY CHRISTMAS AUCTION - $1 START & NO RESERVES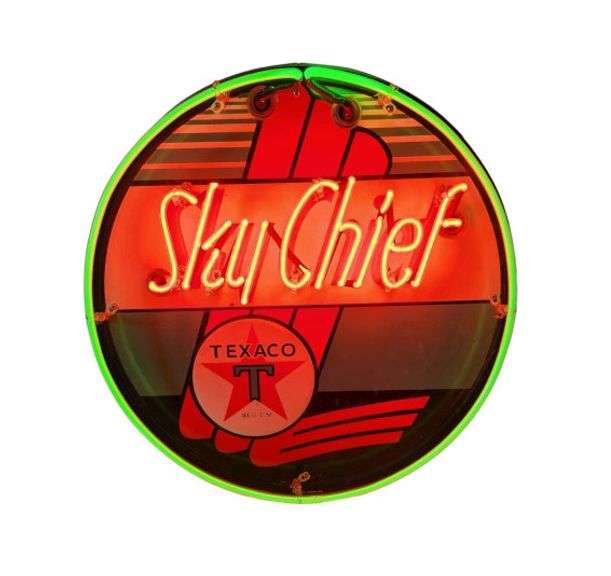 ONLINE ESTATE AUCTION - EVERYTHING STARTS @ $1 - NO RESERVES!
Starts: Sunday, November 6th through Wednesday, November 16th with the first lot closing @ 7:00 p.m. EST.
ESTATE SALE ONLINE - Who are we? We are an estate sale company and auctioneer.
Everything you see in this auction came from estate home consignors and non-smoking homes!
CATALOG IS LIVE NOW: auctionsprings.hibid.com
What You Will Find: This auction has so many wonderful items just in time for Christmas! All items are from non-smoking estate homes. So many brand new items! You will also find jewelry, vintage and new Christmas collectibles, antique/collectible items, toys and so much more!
CATALOG IS LIVE NOW: auctionsprings.hibid.com
BP 14%
FL AB3792 / FL AU5047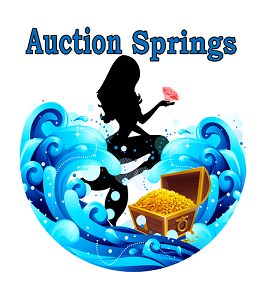 Auction Springs
18835 Titus Rd, #7, Hudson, Florida 34667
Preview Starts
Ended on