November Adventure Online Auction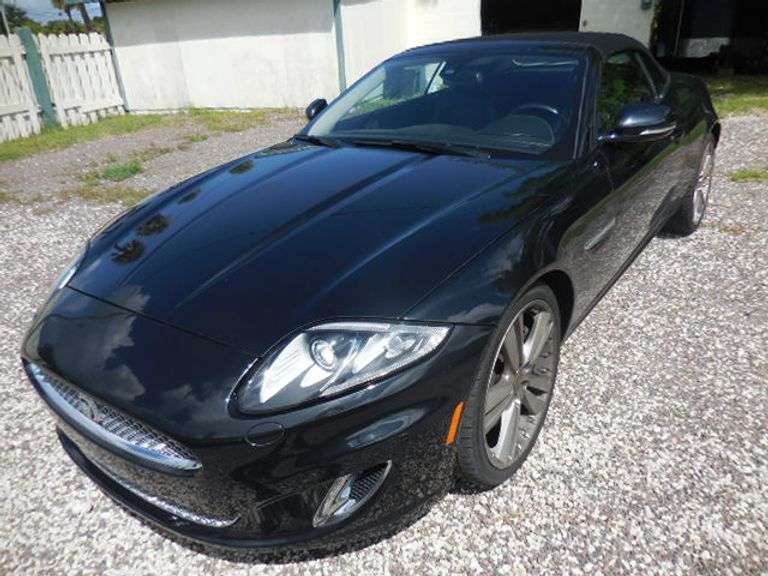 Municipalities-Bankruptcies-Estates
Cars, Trucks, Heavy Equipment, Real Estate, Firearm, Ammunition, Whiskey Collection, Storage Unit with Tools, 2 Airplanes parts only, Jewelry Store Items and More.
Please visit our website, view full listing and then click BidOnline button to get registered!
Any questions please call or email us: 321-267-8563 or soldfor@soldfor.com
Cliff Shuler Auctioneers & Liquidators Inc.
422 Julia St, Titusville, Florida 32796
Ended on