We've Missed You!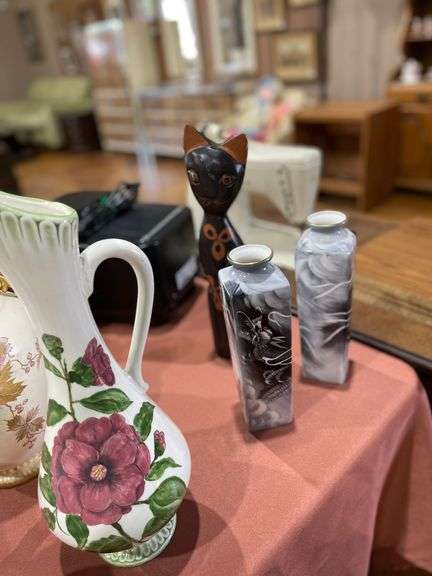 We've got a great auction this week!
Amazing Road Signs ~ Vintage toys ~ Gorgeous Pottery
Working Magnavox Console Stereo ~ Electric Fireplace (because you need one in July) ~ Microfiber Recliners
And much, much, more - we're still getting ready!
Superior Estate Services and Auctions, Inc.
14021 US Hwy 27 S, Sebring, Florida 33876
Preview Starts
Ends on