SARASOTA AREA ESTATES & GENERAL MERCHANDISE - ONLINE AUCTION - DEC. 7TH, 2022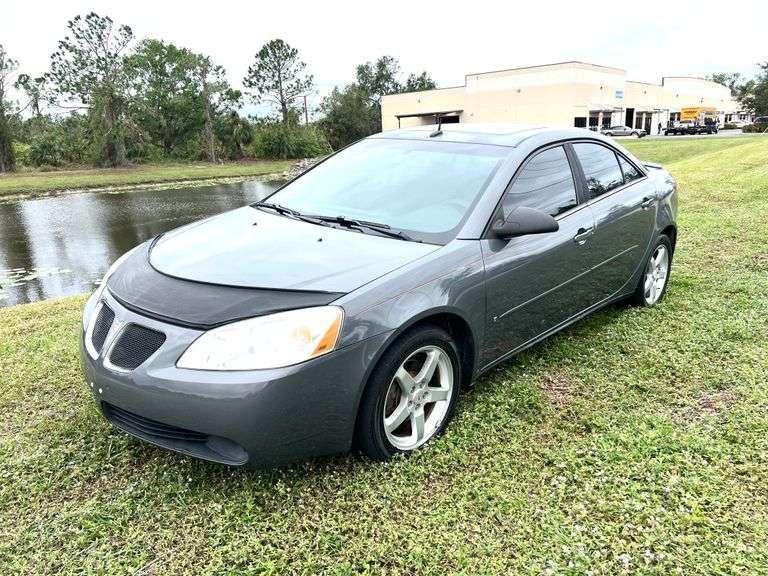 SARASOTA AREA ESTATES & NEW MERCHANDISE ONLINE AUCTION being cataloged NOW! This auction will feature some very good selections of Fine Art, Antique Clocks, 10K Gold Rings, Some Vintage to Antique, Pontiac G6 Automobile, TONS of GREAT BRAND NEW MERCHANDISE still in boxes will also be a big part of this auction.
We also have a 2008 Pontiac G6 4 door Sedan with 172,000 miles. New battery, new front brakes, new front control arms, power windows, cold air conditioning and more! Runs and drives great! BIDDING STARTS AT $1000.00 AND SELLS TO THE HIGHEST BIDDER!!!
Great auction loaded with a lot of high-quality merchandise. Join us in bidding online!
BIDDING STARTS ON THURSDAY DECEMBER 1ST @ 12:00PM AND ENDS ON WEDNESDAY DECEMBER 7th starting at 7:00pm sharp!
IF YOU HAVE QUALITY MERCHANDISE YOU WOULD LIKE TO HAVE INCLUDED IN THIS SALE OR OUR FUTURE ONLINE AUCTIONS, PLEASE CALL US AT (941) 468-7815.
West Coast Auction Co.
1001 Corporate Ave Unit 118, North Port, Florida 34289
Preview Starts and Ends
Ended on
WE SHIP! - CALL US AT 941-468-7815 FOR INFO.
*****PICK UP TIMES WILL BE ON THURSDAY DECEMBER 8th FROM 9:00AM TILL 4:00PM. PLEASE MAKE IT POINT TO STOP IN OR SEND A FRIEND TO PICK UP FOR YOU!*****
THANKS FOR BIDDING WITH THE WEST COAST AUCTION CO. - WE APPRECIATE YOUR BUSINESS THROUGHOUT THE YEAR!!